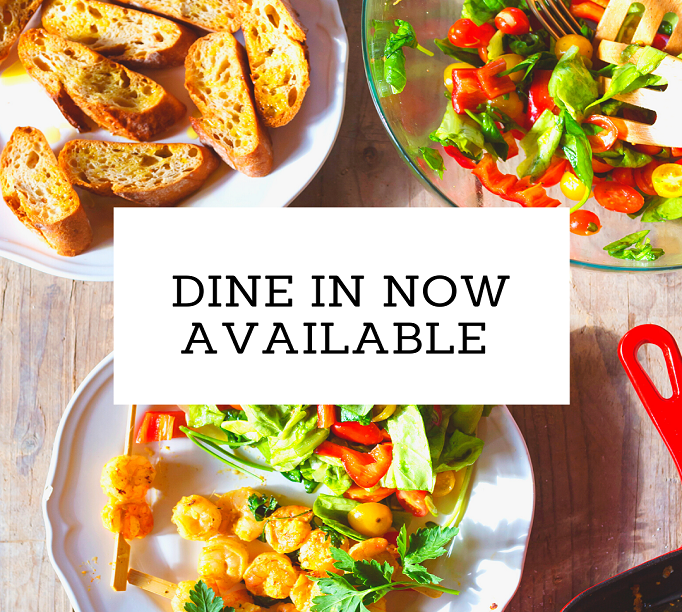 Cafes and Restaurants
As announced by the State Government our cafes and restaurants are now able to offer you a dine in experience.
Capacity limits vary between establishments, so please contact individual stores to understand how your dine in experience has changed to enable them to manage their capacity limit.
Please be mindful that the dining restrictions lifted does not apply to centre food court areas, which will remain closed. The State Government has announced that food court seating will not be permitted until stage 3 recovery restrictions are implemented
Whilst visiting us please ensure you maintain 1.5 metres between yourself and others.