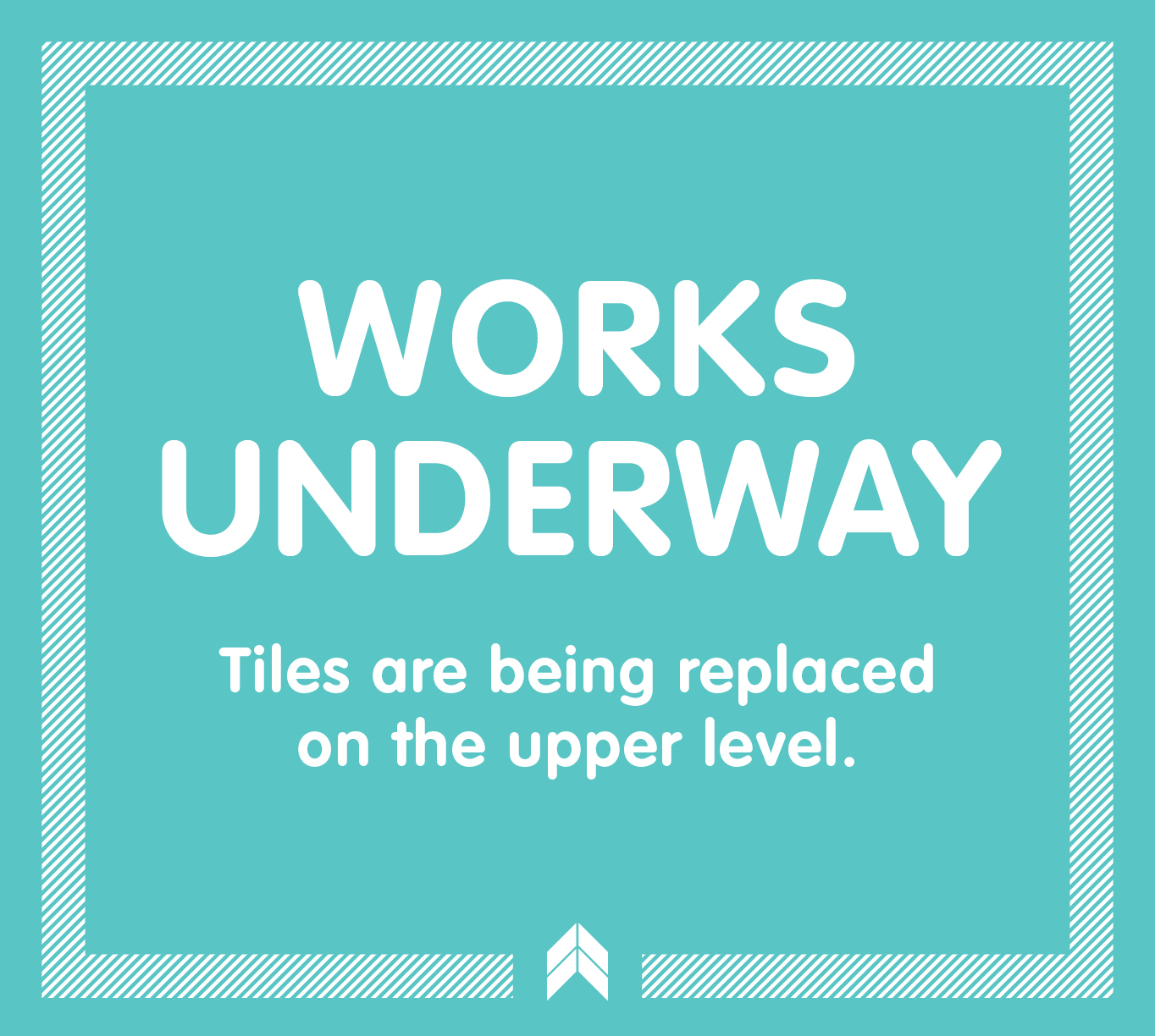 Tile Refurbishment
Manuka Terrace will be undergoing tile replacement of all common areas on the upper level to ensure greater convenience for the community.

Initial works have commenced with completion due mid-2019, depending upon progress.

Accessibility updates:
• During Stage 2 works; access Unique Optical solely via ramp on Flinders Way. For Coles please access via Franklin St entry or via ramp near Subway.
• During February the ramp down to Coles will be blocked off, with disabled access via Subway.
• All retailers will be open for trade during works, subject to change.
• Lift access will remain open for vertical transportation to car park and upper level/amenities.

Manuka Terrace would like to thank you for cooperation throughout this time.